ΕΞΑΝΤΛΗΘΗΚΕ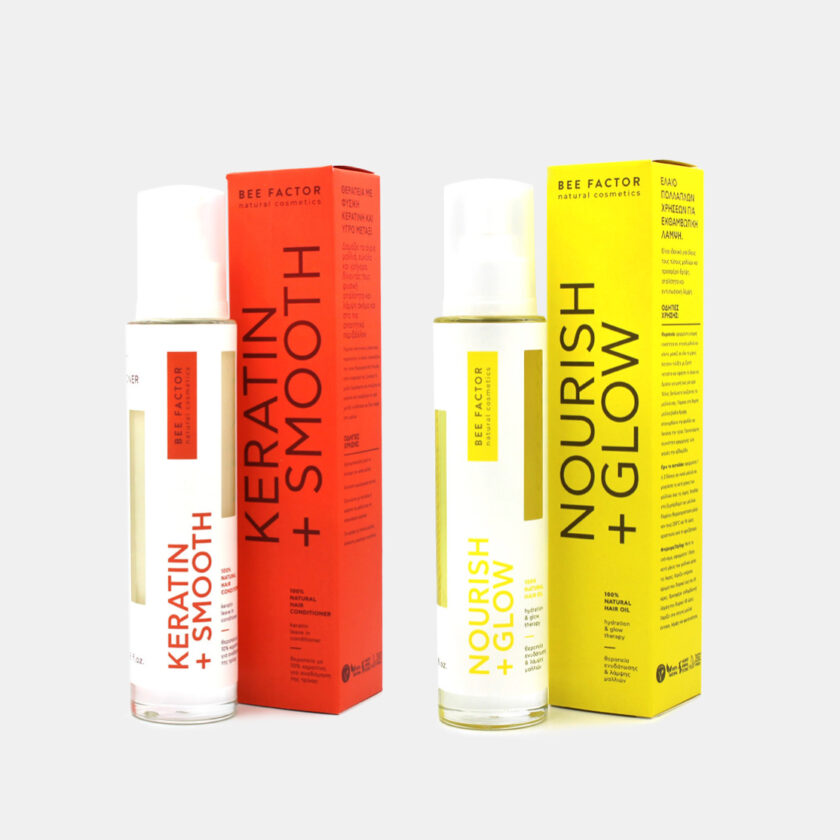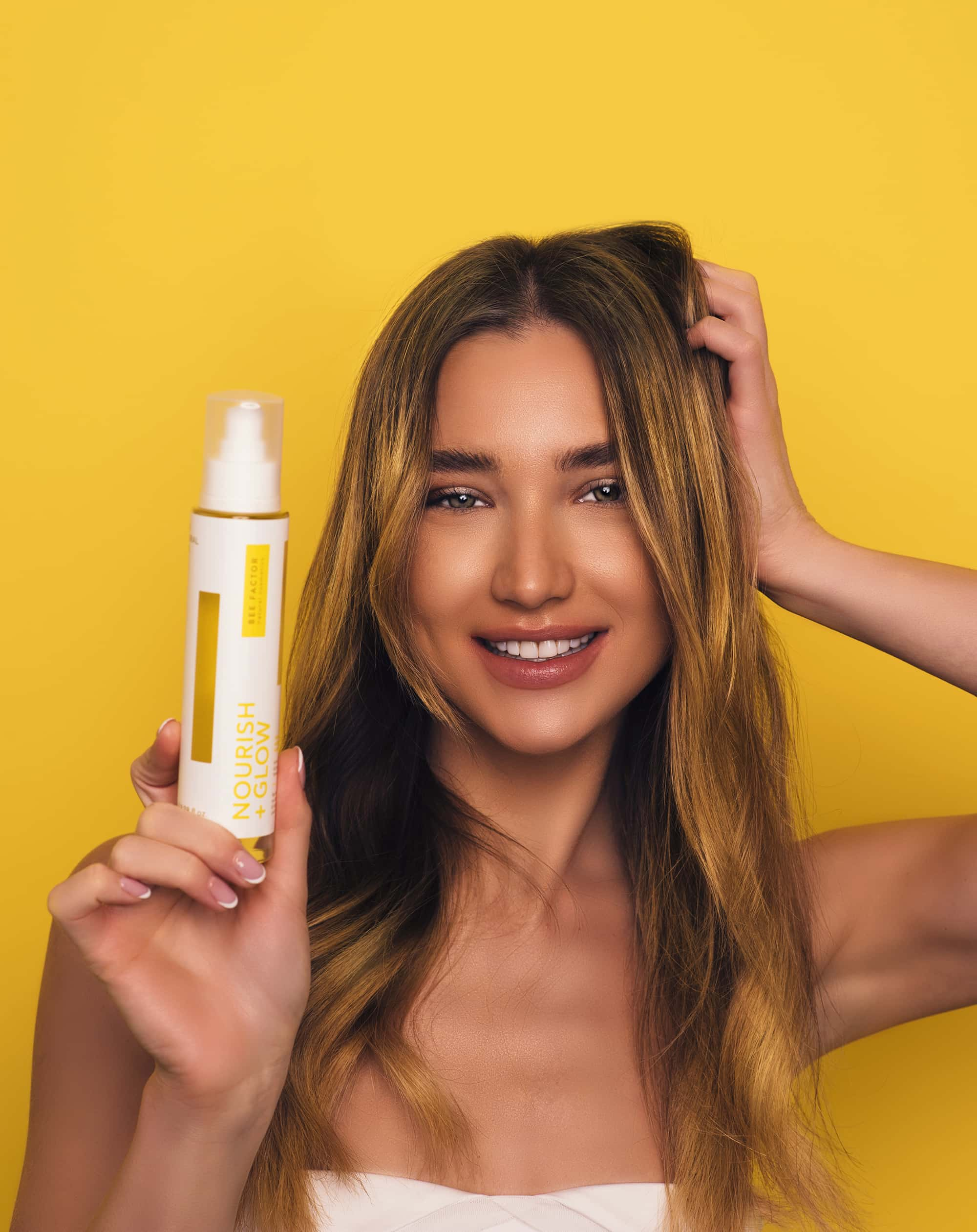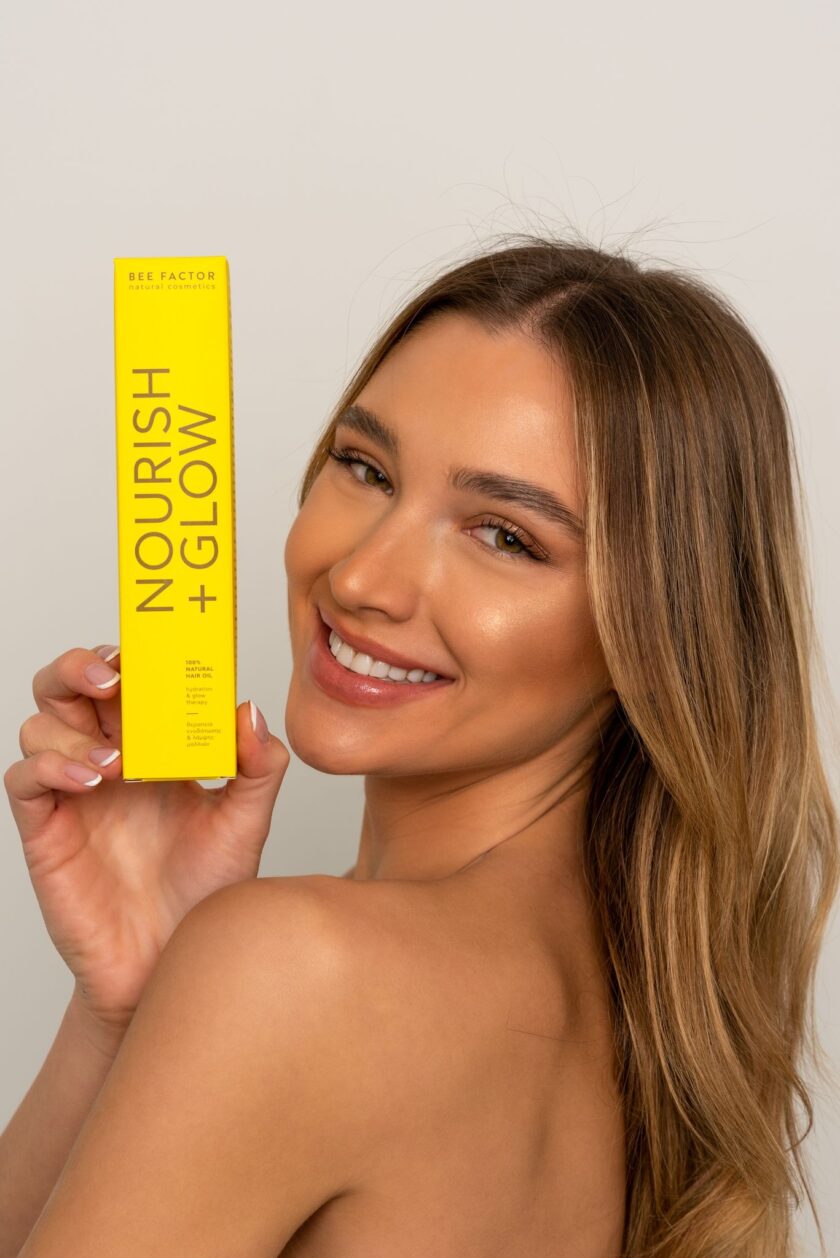 "Keratin & Nourishment" Hair Treatment Kit
Out of stock
Hair could also be described as "Extremities" of the body. Constantly exposed to all weather conditions, damaged by blow drying, straightening, dyeing and combing over time they lose their shine and break.
Give your hair the ultimate combination of superfoods it deserves!
With the powerful "Keratin & Liquid Silk" treatment in combination with the "Nourish & Glow" treatment, the ultimate superfood of 15 natural oils, you will offer the hair 100% of what it needs to regain its lost elasticity – shine – volume – health – softness.